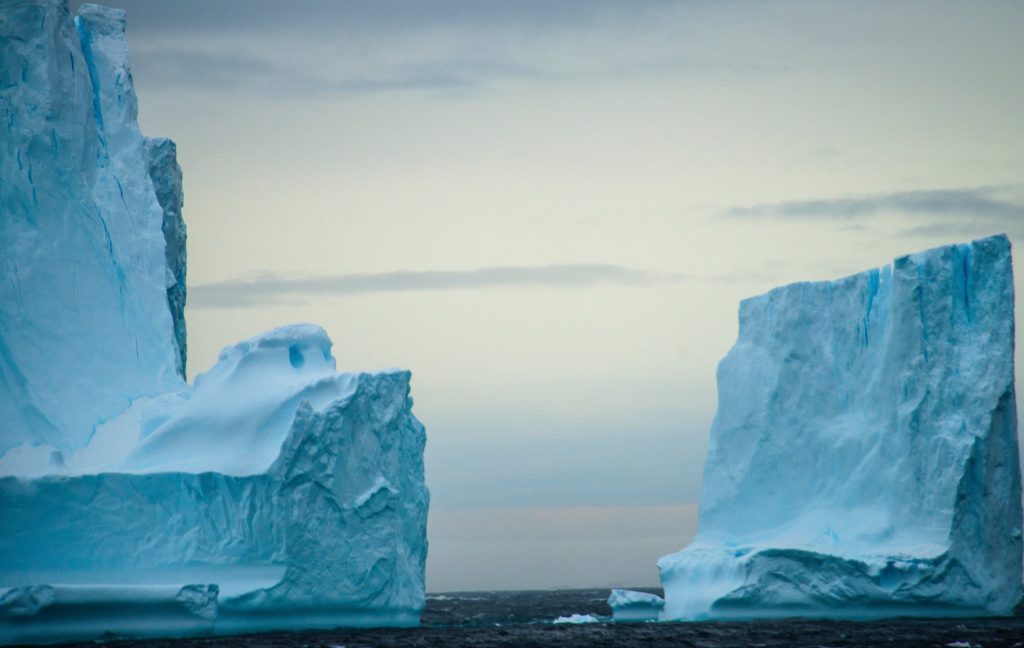 Titanic disaster led to historic life insurance payouts
When the 'unsinkable' Titanic hit an iceberg and sank in 1912, life and accident insurance companies lost $3,464,111, according to a contemporary article published in The Shore Press.
The accident led to some of the largest insurance payouts ever, with the beneficiaries of business magnate John B. Thayer receiving a total accident insurance payout of $120,000 (equivalent to around $3.2m today) from insurance firm Travelers and his widow on the receiving end of a $50,000 life insurance payout (around $1.3m today).
According to another article from 1912, Herbert F. Chaffee of North Dakota held the largest life insurance policy of all those who perished, with his beneficiaries receiving a staggering $146,750 (around $3.9m today)!
The Titanic may have been considered as a once-in-a-lifetime disaster, but recent events show us that life insurance is every bit as important in 2020 as it was in 1912. The coronavirus pandemic has led to the tragic loss of over 40,000 lives in the UK alone, with many grieving families left financially devastated.
Don't leave your family's future to chance. Life insurance is often cheaper than many think and ensures your dependants will be financially secure if the worst should happen.